Six Romantic Reasons to Spend Valentine's Day in New Orleans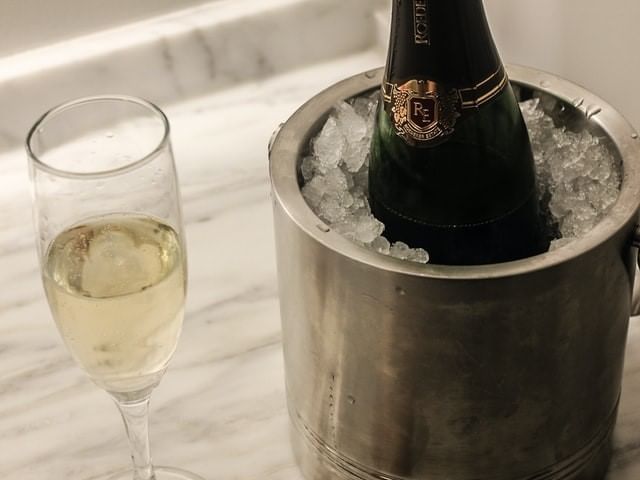 You'll find all sorts of ways to show off your romantic side and experiences that will make you fall in love all over again.
1. Incredibly Romantic Restaurants
New Orleans is full of incredible restaurants with some of the most amazing food on the planet. People come from all over the world to experience the varied cuisine, abundant in fresh seafood and mouthwatering dishes. Many establishments feature special menus on Valentine's Day or offer some alluring extras, like chocolate-covered strawberries and champagne.
You'll find plenty of romantic restaurants in the city, including Coquette, which features locally-sourced ingredients to create fabulous Southern cuisine. Or, stop in at Café Amelie for some Cajun and Creole fare in an intimate environment.
2. A City Full of Charm
The city's architecture, ambiance, and overall vibe are unlike any other. It's as close to Europe as you can get without leaving the USA. New Orleans is America's most European city because of its deep French and Spanish roots.
This influence spreads through every aspect of the Crescent City, including the buildings, music, and food. So snuggle close to your sweetheart and imagine you're strolling the streets of a little Parisian town.
3. Tantalizing Cocktails
Along with its food and music, New Orleans also has a reputation for some unique and delicious cocktails. Cozy up in the dim candlelight of Lafitte's Blacksmith Shop, the oldest running bar in the country, or sip on a sazerac in the swank Foundation Room at The House of Blues.
4. Plenty of Sweets for the Sweet
Skip the typical box of chocolates this Valentine's Day. New Orleans has a whole bunch of sweets for your sweetheart to elevate your dessert experience. Classic New Orleans desserts include Bananas Foster, bread pudding, Doberge cake, pralines, and beignets. But the treats don't stop there. You'll find unique, decadent confections and pastries throughout the city, so make sure you save room for dessert.
5. You Can Also Experience Carnival in New Orleans
And don't forget, Valentine's Day falls within the carnival season, so don't miss the parades and excitement of Mardi Gras time. If you're looking for a more raucous, lively, and unique Valentine's experience, attending a parade and catching some special throws for your loved one is a great way to do it.
6. A Romantic Hotel Stay
Another great way to spend the perfect Valentine's Day in New Orleans is to stay in a charming hotel in the heart of the city. The elegance and beauty of the St. James Hotel provides the perfect setting for romance. If you're celebrating something special, let us know how we can help make your stay even more memorable.