TAYLOR SWIFT'S ERAS TOUR IS COMING TO NEW ORLEANS FOR 3 SURPRISE SHOWS!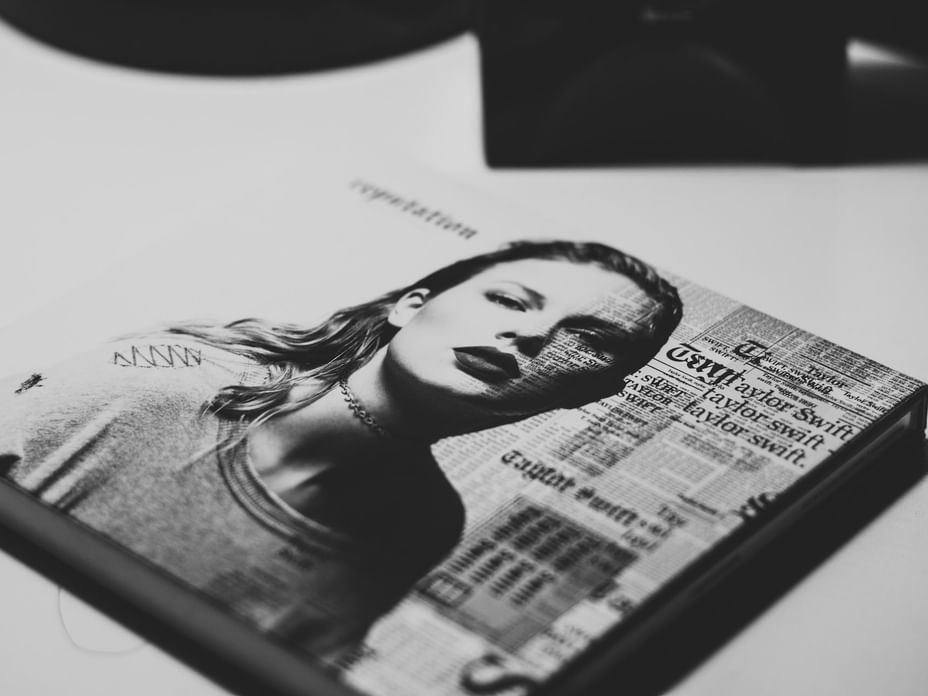 Three Memorable Shows: As the sun sets over the vibrant streets of New Orleans, the atmosphere will buzz with excitement as fans from all walks of life come together to celebrate Taylor Swift. There are three shows scheduled for October 25, 26, and 27, 2024. Travel experts recommend arriving at least a day in advance of the show to avoid any delays. All three nights promise to be a grand celebration, plan to stay the extra nights other than your ticket night to enjoy New Orleans with fellow Swifties on Bourbon Street or some fun restaurants and bars around the city.
How Do You Get to the Dome? The voco, St. James, you're only a few blocks down Poydras from Caesar's Superdome. You can also get around the city on a bus, grab an Uber, or jump on a streetcar, depending on your starting destination. Use the New Orleans RTA's Trip Planner to plan your best route to the Superdome.
Where to eat before the concerts? If the weather's pleasant, enjoy a stroll. Plan to grab a drink or a bite along the way at Walk-On's Sports Bistreaux, Coppervine, or Johnny Sanchez. Make sure to make reservations before you arrive, all restaurants will be very busy before the concerts. The voco, St. James offers our Cafe Flamant for a quick bite or the Chophouse New Orleans for fine dining.
What to bring or not bring? Gather your friendship bracelets, and your best-bejeweled outfit, and don't forget your small clear purse. You can find answers to all of your questions at the Superdome's A to Z Guide or by contacting them directly. Make sure to also bring walkable shoes, New Orleans is a very walkable city, and Uber and taxis will be in high demand so you will find walking almost anywhere in the city is easier than driving and parking.
When should you book your hotel room for the Eras tour? Start making your plans to witness history in the making as New Orleans transforms into Taylor Nation! This is a night you won't want to miss! The city is anticipating selling out all hotel rooms so booking in advance will be essential. Hotel rooms will not be available to book online until one year prior but limited availability will be available for early bookings directly.
The voco, St. James, an IHG hotel are located downtown within walking distance of Caesar's Superdome. Please sign up for our early booking request. All reservations will be full prepay and no cancellation. Room rates will range between $499-$629 per night.
Sign up for our early booking request below and we will contact you for reservations.