Time to Cruise: Set Sail from New Orleans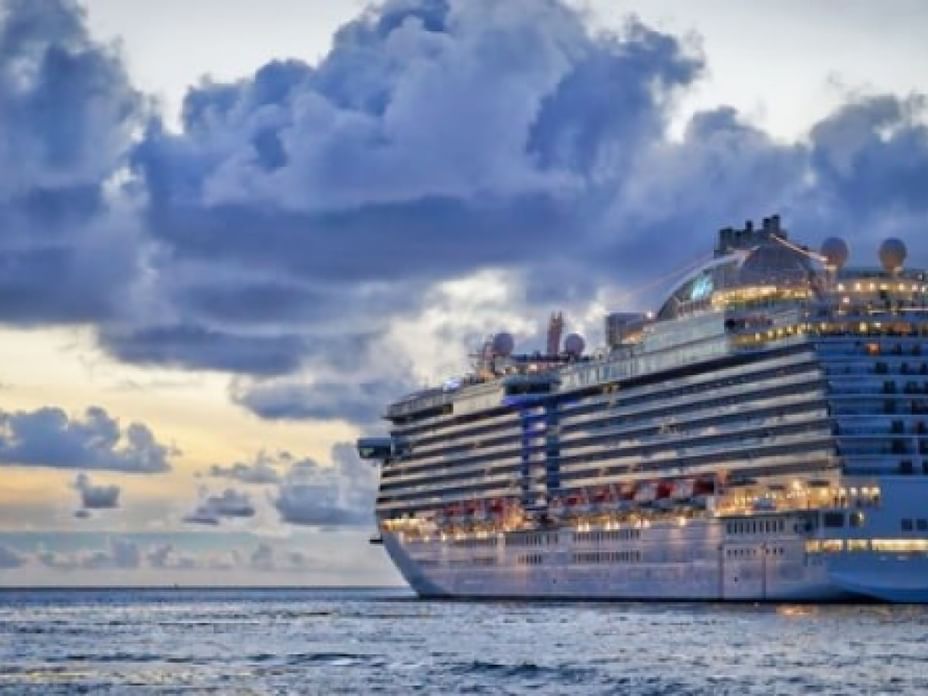 New Orleans Is a Cruise Hub
More people are starting to select New Orleans as their cruise starting point. Today, New Orleans is one of the largest cruise ports in the United States. Major cruise lines like Norwegian, Carnival, and the Disney Cruise Line launch from NOLA.
It's easy to see why when you consider how convenient New Orleans's cruise terminals are. You'll find both the Erato Street and Julia Street Terminals and parking facilities in the heart of The Crescent City.
Both terminals are within walking distance of the French Quarter. Plus, they're easy to get to when you hop aboard the streetcar.
Caribbean Cruises Leaving from New Orleans in 2022
November through April, you can cruise on the Norwegian Cruise Line (NCL), which departs every Sunday for a 7-night cruise. The Breakaway departs from the Julia Street Terminal and cruises to Costa Maya, Roatan, Cozumel, and Belize City.
If your cruise plans take you beyond April, no problem. Carnival Cruises has two vessels that call New Orleans home -- the Glory and the Valor. Both ships operate year-round, traveling to various destinations once they leave the Erato Street Terminal.
The Glory heads out every Sunday, offering three 7-day cruise itineraries. You'll experience destinations like Montego Bay, Cozumel, Key West, and Nassau. The Valor departs every other Monday, Thursday, and Saturday, offering two itineraries. Voyagers can pick from a 4-night cruise to Cozumel or a 5-night cruise to Cozumel and Progreso.
Only Minutes from the Passport Center
Of course, before you cruise to the Caribbean from New Orleans, you'll need your passport. New Orleans makes that easy, too, with the Passport Center only moments away.
The New Orleans Passport Center is located at 365 Canal St. But make sure to plan ahead! Typical timeframes for getting your passport are 8 to 11 weeks. However, you can opt for expedited processing for an extra $60. Using the expedited option, you can expect your passport in 5 to 7 weeks.
If you need to renew your passport in person, call the center ahead of time to make sure you have everything you need. Depending on availability, you might need to make an appointment.
Are You Ready to Go Rolling on the River?
If you're not planning on international travel, New Orleans also offers exciting Mississippi River cruises. American Cruise Lines and American Queen Steamboat Company each have several vessels that depart from NOLA. The cruises provide tours of the lower Mississippi or one-way and round-trip travel to Memphis, TN.
Check out everything you need to know about New Orleans cruise itineraries and start planning the ultimate adventure. Before you head out on your cruise, plan for a couple of days to enjoy the Big Easy. Our elegant and comfortable rooms at the St. James Hotel are the perfect way to kick off your vacation.